ETL DLC goedgekeurd 150 W Commerciële Verlichting LED Lineaire Hoogbouw voor Magazijn / Fabriek / Opslag
Met betrekking tot ons nieuwe ontwerp Industriële verlichting Led Linear High Bay: energiezuinige werking van 130lm / w levert een aanzienlijke lichtopbrengst bij het laagste poedergebruik. Compact ontwerp met maximale warmtedissipatie zorgt voor veelzijdigheid in installatie-lacunes. Mindwell-driver met samsung 2835 led-chipsets biedt Kwaliteit en betrouwbaarheid. Afwijkbare driver voor gebruik bij daglichtopname / bewegingssensoren / lichtregeling voor verlichting. LED Lineaire High Bay accepteert 100-277V input en wordt geleverd met vliegtuigkabelhangers. LED Linear High Bay 150W is een uitstekende optie voor het converteren van conventionele metalen halite high bay armaturen, of TL-armaturen met LED.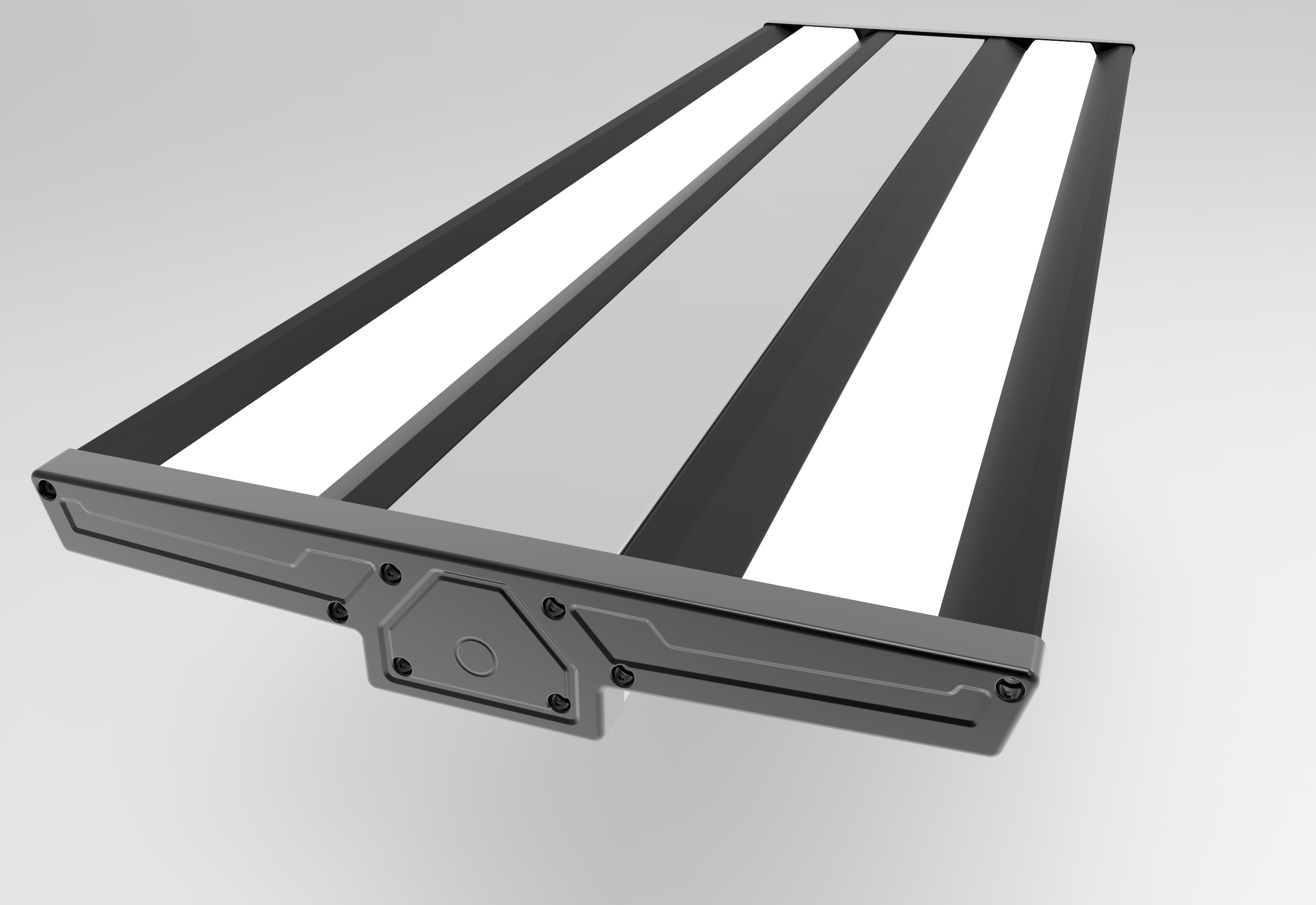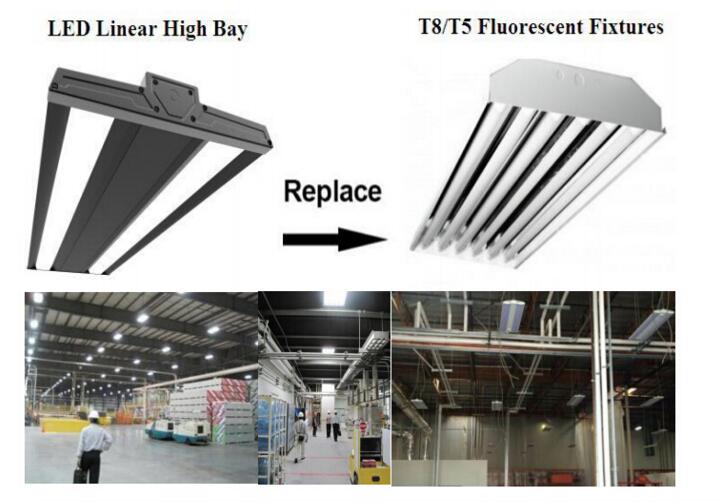 De functie van LED Linear High Bay Light:
Lange levensduur 50000 uur
Zeer efficiënte LED-constante driver
Uniform verlichtingseffect.

Snel starten.
Geen stroboscopisch effect; geen schittering.
Hoge koellichaamefficiëntie: gebruik de thermische kolom om het koellichaam te helpen.
Geen kwik of lood; bescherming van het milieu.
Bespaar 60% energie dan conventioneel licht.
DLC ETL CE en RoHS gecertificeerd


Onze klantenservice:

Uw aanvraag wordt binnen 24 uur beantwoord.
Vragen over LED Linear High Bay en service zijn welkom.
Snelle levertijd: 3 dagen voor steekproef en 15 dagen voor orde.
Aangepast ontwerp is beschikbaar. OEM & ODM zijn welkom.
Exclusieve en unieke oplossing kan worden geleverd aan onze klant door onze goed opgeleide en professionele ingenieurs en staf.
Speciale korting en bescherming van de verkoopruimte aan onze distributeur


Welkom om onze fabriek op elk ogenblik te bezoeken.
wij bieden u vriendelijke service, als u interesse hebt, neem dan NU contact met ons op !!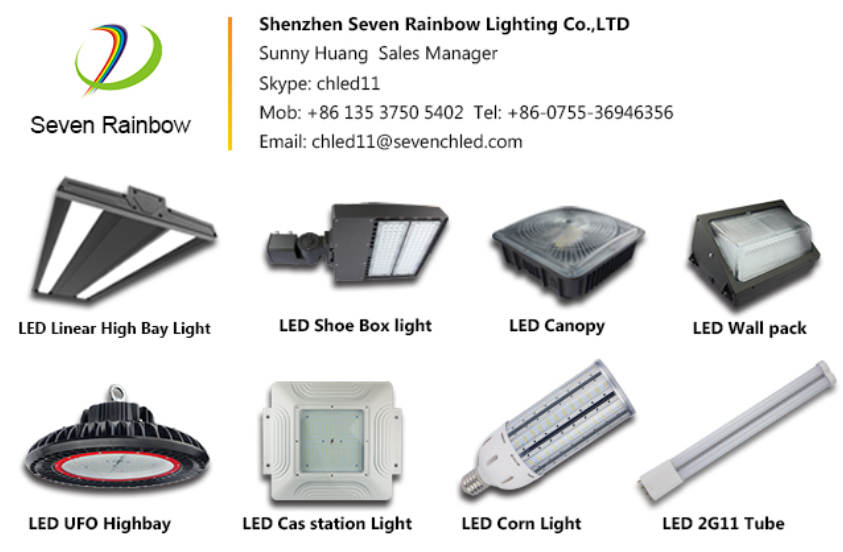 Product Categorie : LED Linear High Bay > LED Linear High Bay 150W