200W LED-schijnwerper
LED-schijnwerper Outdoor 200w zendt een breed 120 ° straal van koele, natuurlijke of warm witte verlichting voor landschap verlichting, parkeerplaats verlichting, boom uplighting, vlaggenmast verlichting, en architectonische muur wassen.
Specificatie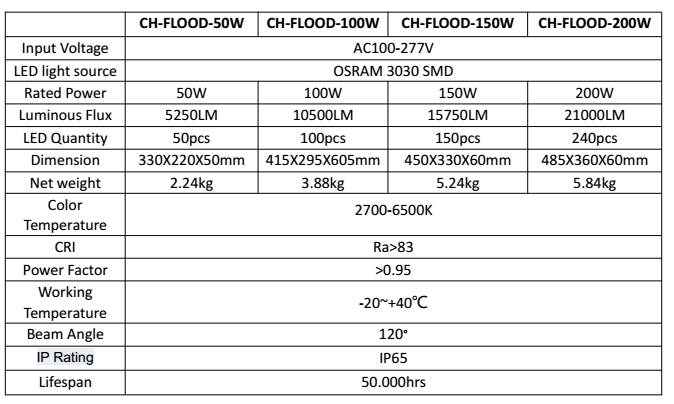 voordeel:

1 Meanwell 200W LED Driver 36V voor led overstroming licht safty werk
2 Universele AC input / Full range (tot 305VAC)
3 Ingebouwde actieve PFC
4 Hoog rendement tot 93%
5 Bescherming: Kortsluiting / Meer dan stroom / voltage / overtemperatuur
6 Koelen door vrije luchtcirculatie
7 IP67 / IP65 ontwerp voor binnen of buiten installaties
8 Klasse 2 Power Unit
9 Drie in een dimfunctie (1 ~ 10Vdc of PWM signaal of resistentie)
10 Geschikt voor LED-verlichting en straatverlichting toepassingen
11 Naleving wereldwijd veiligheidsvoorschriften voor verlichting
12 Geschikt voor droge / vochtige / natte omgeving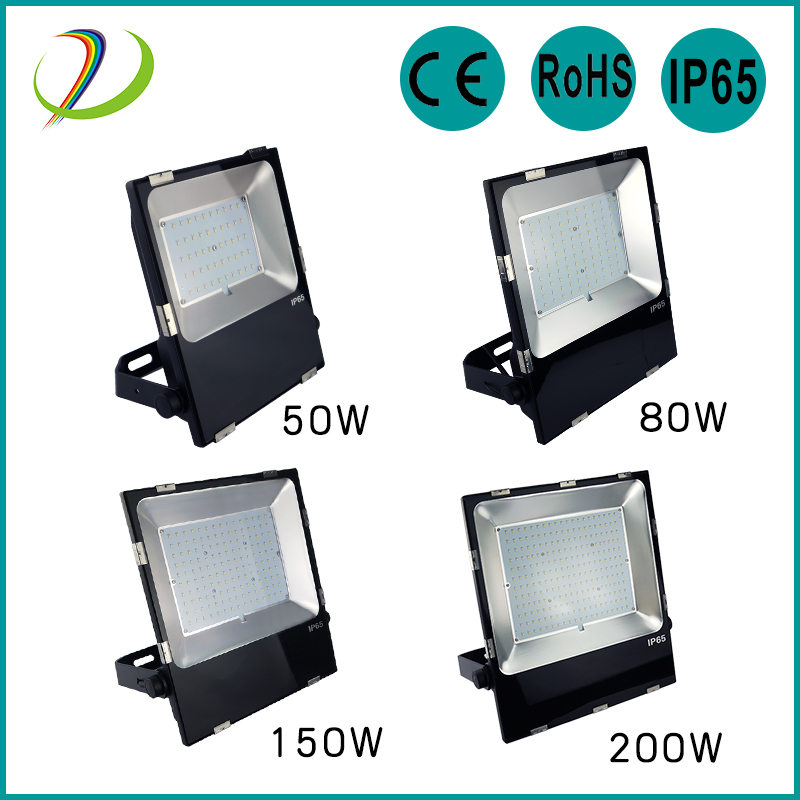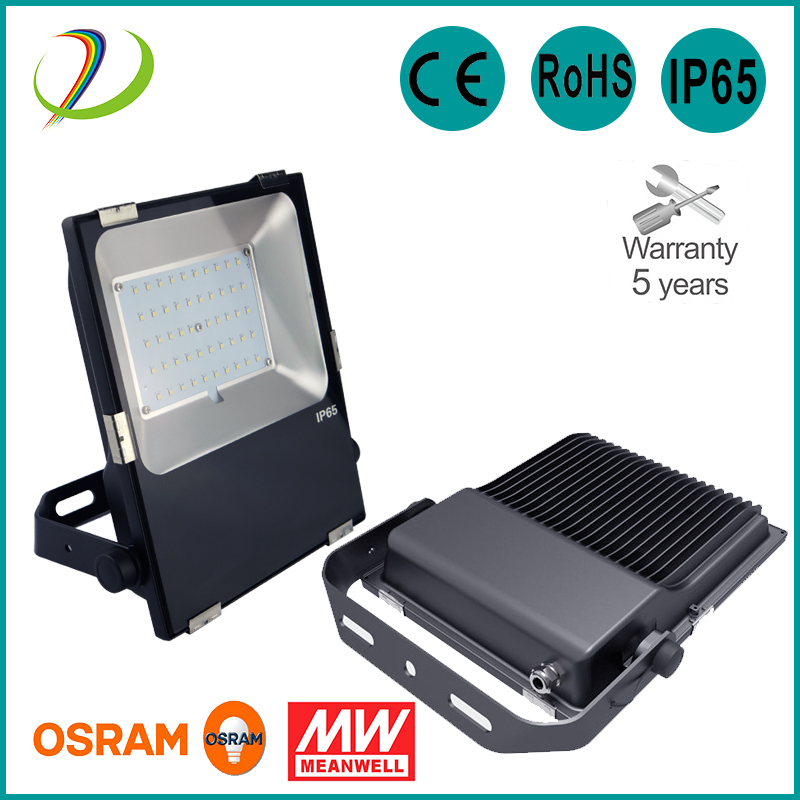 Demension: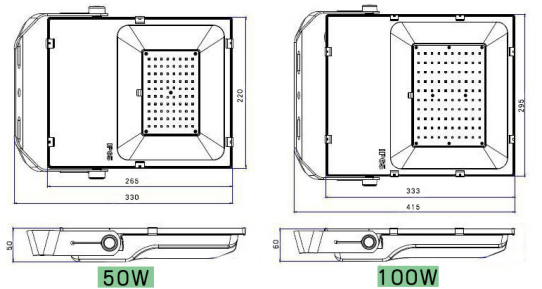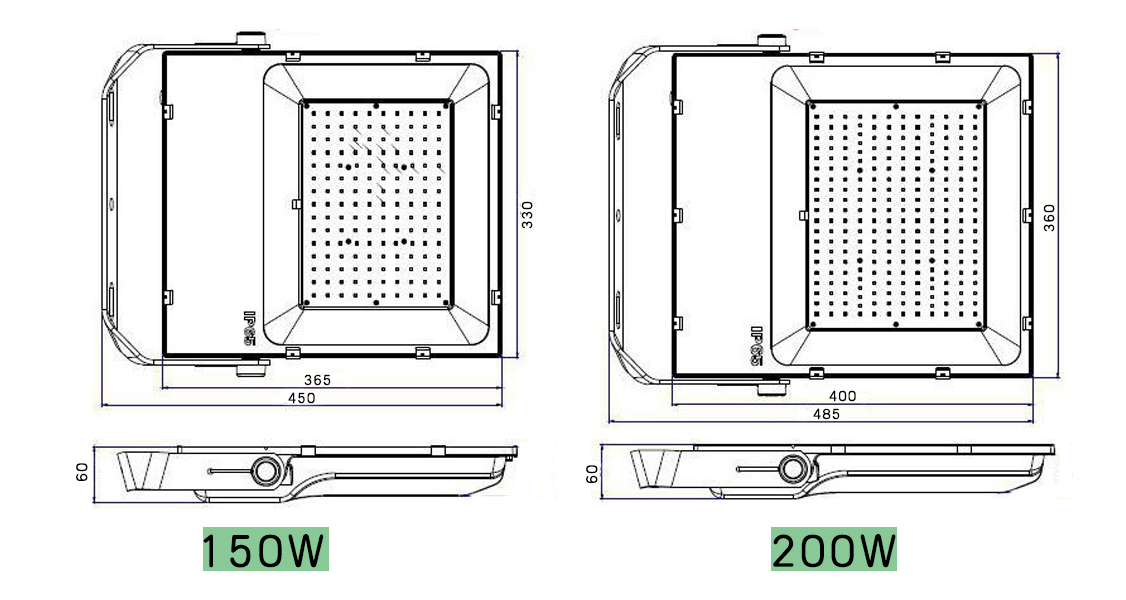 Productieproces: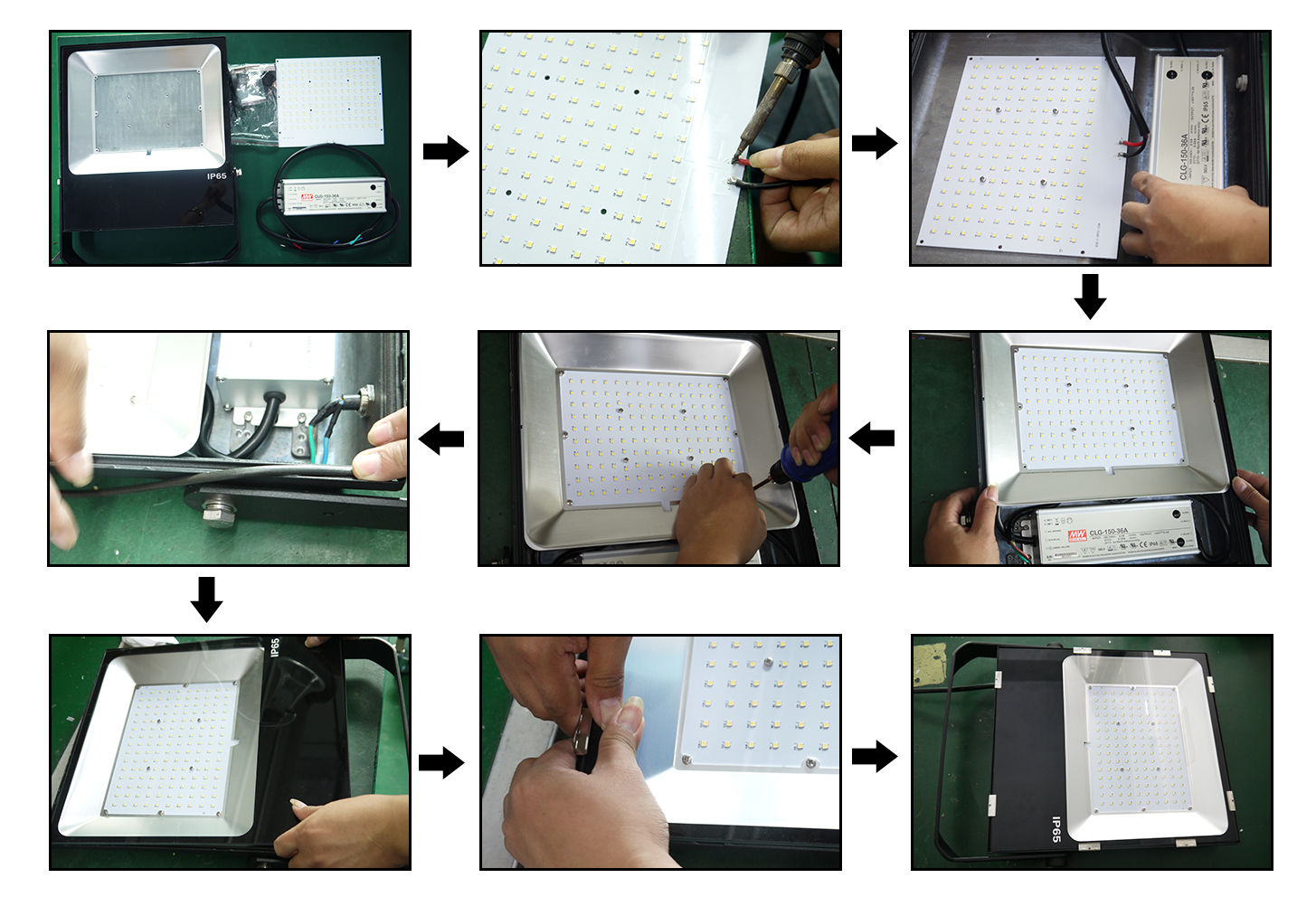 Verouderings test: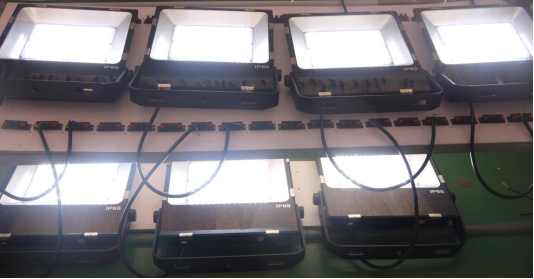 Pakket: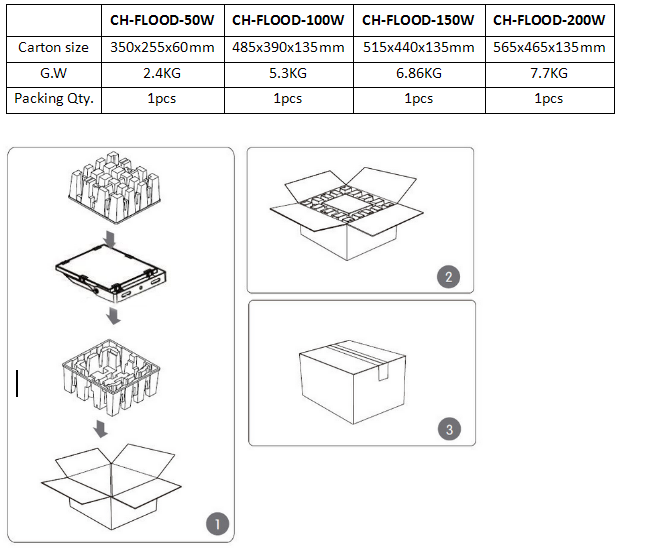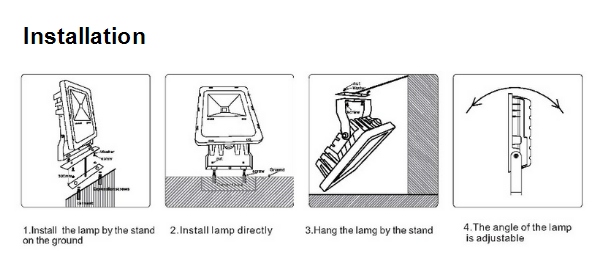 toepassingen
Op grote schaal gebruikt in winkelcomplex, tentoonstellingszaal, parkeerplaats. speeltuin, een fitnessruimte, billboards, park, beeldhouwwerk, nationaal groene verlichting project, gevel van een gebouw en de openbare gang, trap gang en andere binnen- en buitenverlichting.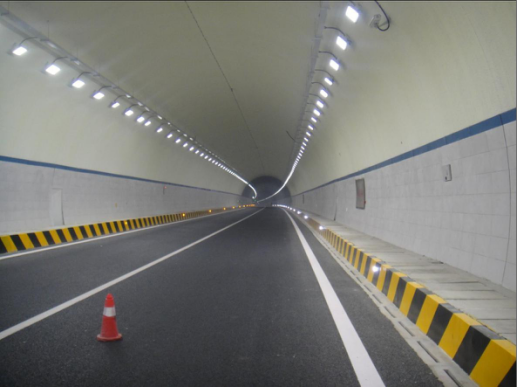 Ons bedrijf: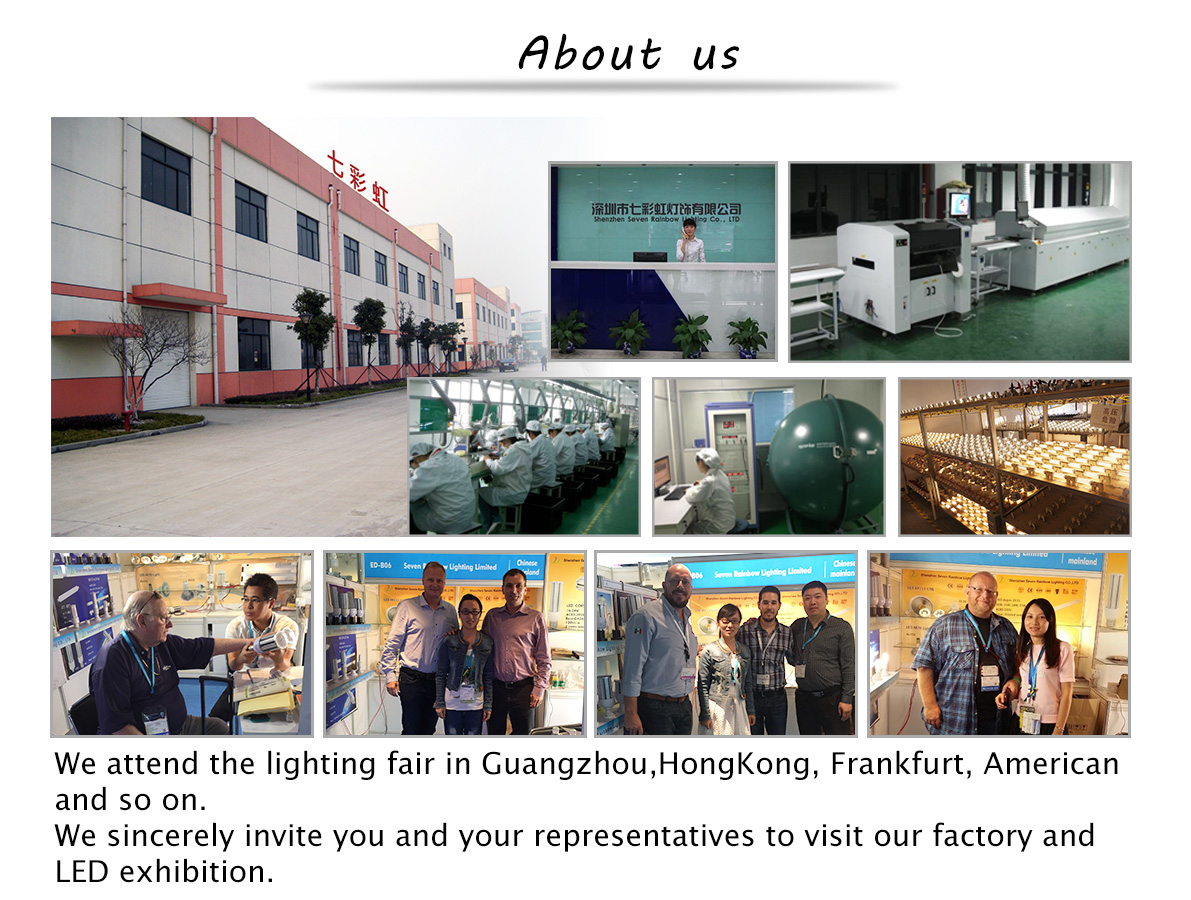 Product Categorie : LED schijnwerper > LED overstroming licht 200W